Very Nice Heading Into the Midday Hour
2 min read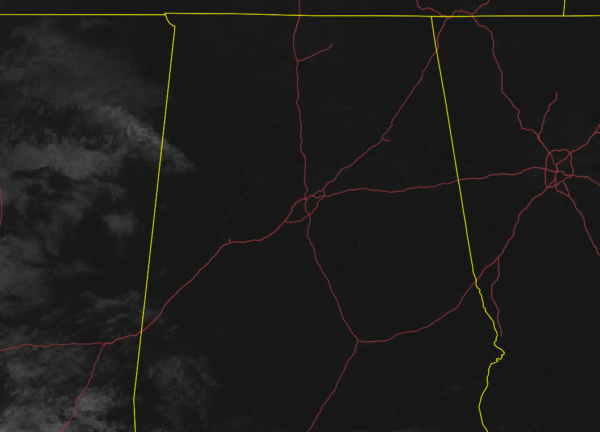 The Weather Roundup as of 11:00 am shows that most locations are seeing plenty of sunshine with only a few high clouds starting to drift across the state line from Mississippi. Temperatures were in the mid-40s to the upper 50s across the area. Troy was the warm spot at 58 degrees while the cool spot was Haleyville at 46 degrees. Birmingham was sitting at 51 degrees.
We are still expecting skies to remain mainly sunny through the afternoon and into the early evening hours with afternoon highs topping out in the mid-50s to the lower 60s across the area. Clouds will begin to increase during the late-night and overnight hours, but we will remain dry. Lows will dip down into the mid-30s to the mid-40s.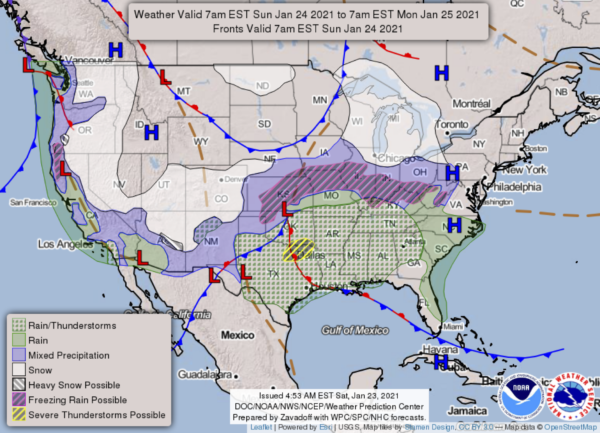 Sunday will feature mostly cloudy skies and slightly warmer temperatures. Shower activity looks to move in during the late morning hours mainly for the northwestern half of the area north of the I-59 corridor. A few showers will be possible south of that later on in the day. Highs will top out in the upper 50s to the mid-60s from northeast to southwest.
Beach Forecast Center
Get the latest weather and rip current forecasts for the beaches from Dauphin Island, AL, to Panama City Beach, FL, on our Beach Forecast Center page. There, you can select the forecast of the region that you are interested in.
Advertise On The Blog!
We had a record-breaking year in 2020 with over 20 million page views! That brings our total for the last three years close to 57 million page views! Don't miss out! We can customize a creative, flexible, and affordable package that will suit your organization's needs. Contact Bill Murray at (205) 687-0782.
Connect With The Blog On Social Media
You can find the AlabamaWx Weather Blog on the major social media networks:
Facebook
Twitter