Paul Poteet Dot Com | Indiana's Weather Update from Mister Weatherman
1 min read
(Via @NWSIndianapolis.)
Don't forget the clocks #FallBack tomorrow night! This gives you an extra hour to sleep off all the Halloween candy you're going to eat.
This is also a great time to change the batteries in your smoke detectors and weather radios.
Follow these links to get my forecasts for Lafayette, Muncie, Hendricks County, and Hamilton County. My Huge Radar has real-time weather tracking, current temperatures, and severe weather watches and warnings.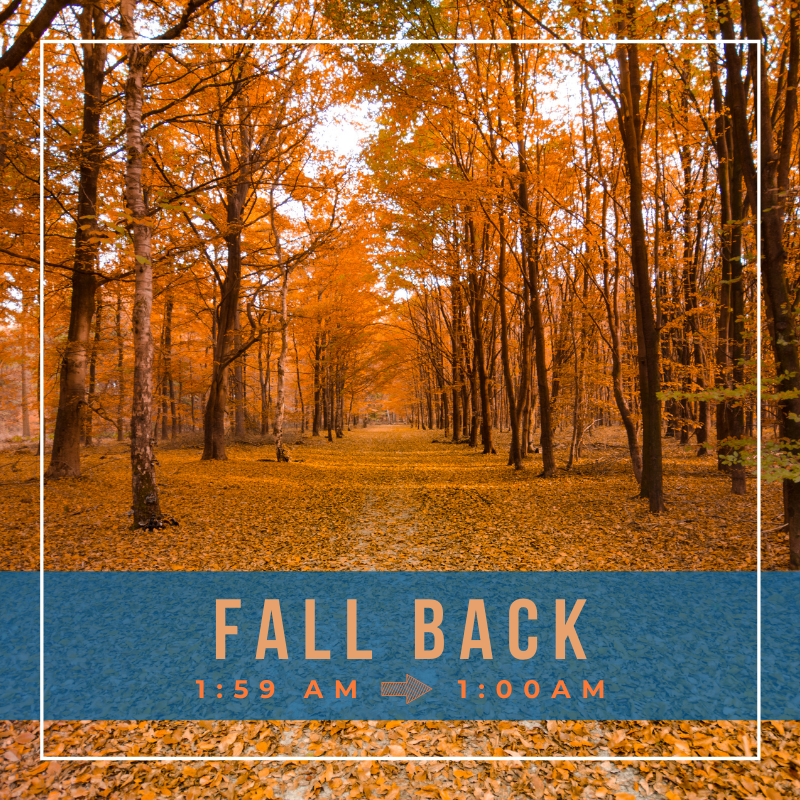 Reader Interactions