Alabama's Fannie Flagg Returns to Whistle Stop in New Novel
1 min read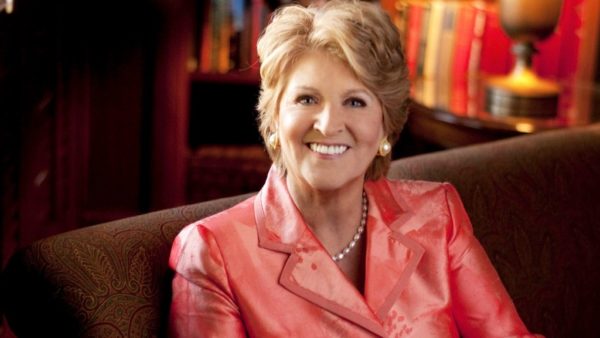 Click HERE to see the full article on the Alabama NewsCenter website.
By Alec Harvey
In 1987, Fannie Flagg first introduced us to Idgie, Evelyn, Ninny and the other inhabitants of the fictional and oh-so-Southern Whistle Stop, Alabama.
The best-selling book was "Fried Green Tomatoes at the Whistle Stop Café," and it spawned a cookbook and a hit movie starring Kathy Bates, Jessica Tandy and Mary Stuart Masterson.
It's as a writer that Flagg has found her greatest success, with books including "The All-Girl Filling Station's Last Reunion," "A Redbird Christmas," "Welcome to the World, Baby Girl!" and "Can't Wait to Get to Heaven."
The rest of the article is located at AlabamaNewsCenter.com.