Alabama NewsCenter: UAB Becomes Nation's First Health-Promoting University
1 min read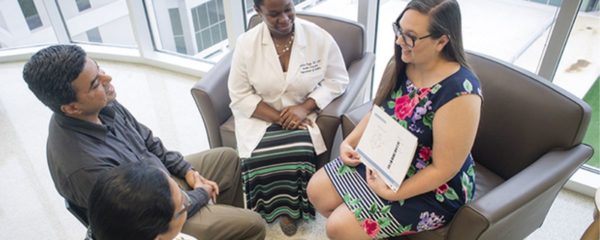 The complete article can be found at AlabamaNewsCenter.com.
By Shannon Thomason
The University of Alabama at Birmingham is the first university in the United States to adopt the Okanagan Charter and become an internationally recognized Health Promoting University, said UAB President Ray Watts.
Health Promoting Universities (HPU) form an international community that aspires to transform the health and sustainability of current and future societies, strengthen communities and contribute to the well-being of people, places and the planet.
The International Health Promoting Campuses Network is guided by the Okanagan Charter, which calls on postsecondary schools to infuse health into campus culture and lead health promotion action and collaboration locally and globally, Watts said. Created in June 2015, the charter provides institutions with a common language, principles and framework to become health-promoting campuses with cultures of compassion, well-being and equity.
Click HERE to see the full article on the Alabama NewsCenter website.