Alabama NewsCenter: Mission of Hope Is an Alabama Bright Light in Walker County
1 min read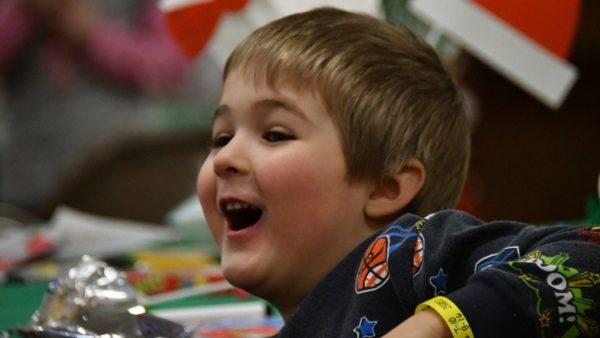 The complete article can be found at AlabamaNewsCenter.com.
By Karim Shamsi-Basha
Mission of Hope in Walker County for nearly three decades has been reaching out to low-income families and others who need help. But in this pandemic-stricken world, the organization has introduced a new program.
"Since the COVID-19 pandemic began, we have seen a lot of people furloughed or their jobs have went away," said Lori Abercrombie, executive director of Mission of Hope. "We try to connect these families with job opportunities or training that might be a help. Sometimes we provide an education that would help them become productive citizens of the community."
Mission of Hope assists clients with food and clothing, as well as job training, housing, budget planning and services that may require the help of another nonprofit.
Click HERE to see the full article on the Alabama NewsCenter website.