Alabama NewsCenter — How to Help Alabama Tornado Survivors
1 min read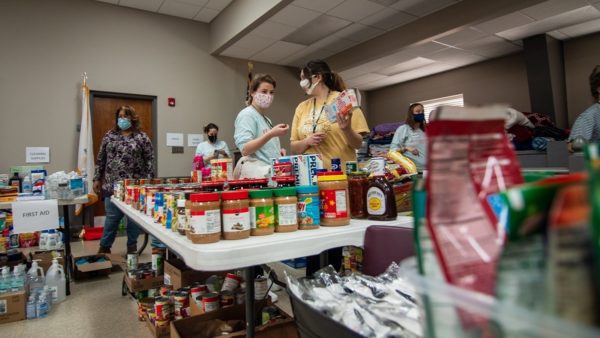 The complete article can be found at AlabamaNewsCenter.com.
By Alabama NewsCenter Staff
People and organizations across north-central Alabama are stepping up to help survivors of the deadly tornado that raced across north Jefferson County Monday night. And now, some famous volunteers are heading to the area to help feed those who are helping others.
The tornado, rated an EF-3 by the National Weather Service, struck around 10:40 p.m. Monday, killing 14-year-old Elliot Hernandez, a freshman at Fultondale High School, and injuring 30 others. The twister left a 10-mile path of destruction from Fultondale to Center Point.
Volunteers quickly joined first responders to assist survivors with food, water, clothing and other necessities. Alabama Power crews also moved quickly to safely restore power to those who could take service. Volunteers with the Alabama Power Service Organization also are mobilizing to donate needed supplies.
Click HERE to see the full article on the Alabama NewsCenter website.