Alabama NewsCenter: Flavor Up Your Feast With These Traditionally Southern Recipes
2 min read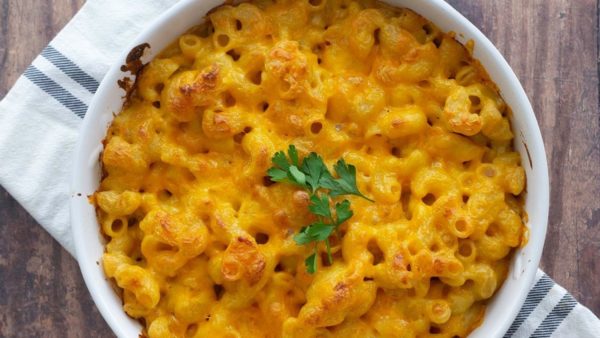 The complete article can be found at AlabamaNewsCenter.com.
By Lenore Vickrey
Alabama Living
"When I'm really hungry, I want Southern food," cookbook author Nathalie Dupree writes in her introduction to "Cooking of the South," "because I know it will fill me up." Food like fried chicken, collards, turnips and cornbread. Homemade biscuits, butter beans and peas. Peach cobbler. All washed down with sweet iced tea. The kind of meal your Southern grandmother may have fixed, possibly using food straight from her garden or bought fresh at a local farmers market.
For Leo Maurelli, director of culinary operations at the Hotel at Auburn University and Dixon Conference Center, real Southern cooking isn't so much about a particular food, but more about seasonality. "If someone makes a pot of greens or a tomato sandwich, it's because those things are fresh," he said. "It's a very vegetable-heavy cuisine, and we just benefit from a having an overabundance of foods in season." Southern cooks for generations used what was available to feed their families, and still do.
While readers didn't send us any recipes for fried chicken (maybe they didn't want to give away their culinary secrets), they did share some favorite casseroles and main dishes that could bring a Southern touch to your table. Add your own favorite fresh vegetables, and you'll be able to easily satisfy your craving for good ol' Southern cooking. And don't forget the sweet tea.
Click HERE to see the full article on the Alabama NewsCenter website.