Alabama NewsCenter: Feed Your Taste Buds' Need for Adventure in the Alabama Black Belt
1 min read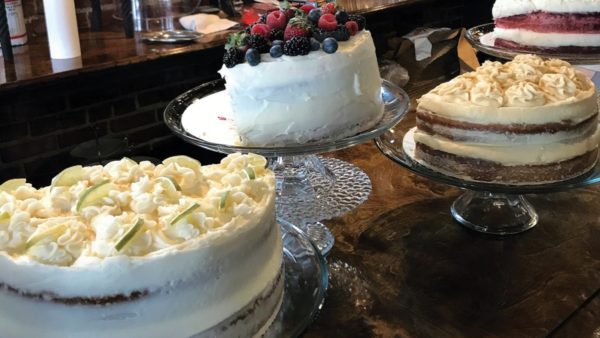 The complete article can be found at AlabamaNewsCenter.com.
By Jennifer Kornegay
Alabama Living
Alabama's Black Belt region is so named for the fertile soil blanketing its gentle hills and flatlands, earth that yields bountiful crop harvests and abundant outdoor pursuits. But the people here are as productive as the land; their creative talents and hard work have thrived for generations and resulted in a wealth of handmade delights. Now, everyone can explore the area thanks to the recently created "Flavors of the Black Belt" Trail.
The trail helps people take a self-directed trip to basically eat their way through the Black Belt, with a booklet highlighting restaurants, cafes and shops that sell locally made food products. It is an initiative of Black Belt Adventures, a tourism marketing organization that works to bring more visitors to the area. Director Pam Swanner explained how the trail developed from a board member's observation.
Click HERE to see the full article on the Alabama NewsCenter website.