Alabama NewsCenter: Alabama Music Legend Randy Owen Named Honorary Co-Chair of World Games 2022 Birmingham
1 min read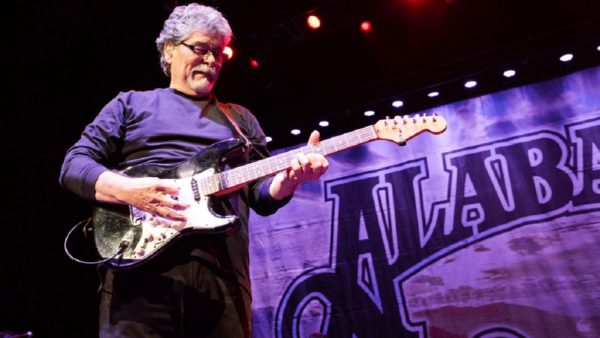 The complete article can be found at AlabamaNewsCenter.com.
By Alabama NewsCenter Staff
The man who proudly sang "My Home's In Alabama" will be front and center in promoting the largest sporting event the state has ever seen.
The World Games 2022 Birmingham has named country music artist and humanitarian Randy Owen as an honorary co-chair. Owen is a founding member and front man of acclaimed country music group Alabama.
"Millions of people around the world have grown up with Randy's one-of-a-kind voice," said World Games 2022 CEO Nick Sellers. "He's a national treasure for the USA and for the state of Alabama. And we are excited to have that legendary voice as an honorary co-chair of this once-in-a-lifetime moment."
Click HERE to see the full article on the Alabama NewsCenter website.