A Late Night Update on the Severe Weather Threat
4 min read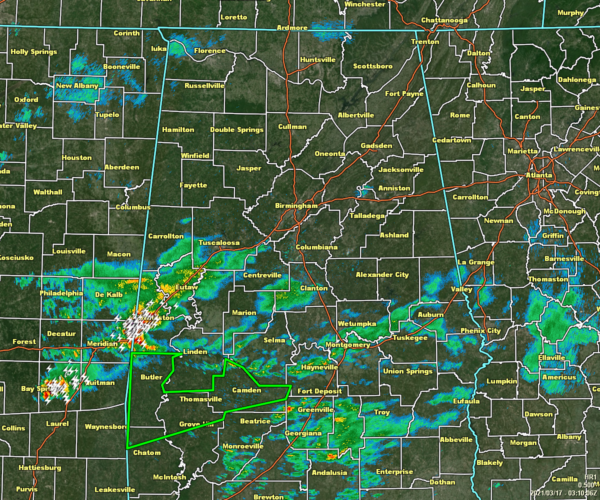 As of 10:00 pm, nearly all of the northern half of North/Central Alabama is dry at this point, but showers and thunderstorms continue to move across the southern half of the area, especially along and south of the I-20/59 corridor in the western side of the area, and along US 80 and I-85 in the southern and southeastern parts of the area. The strongest storm is located just across the state line in Mississippi but will be crossing over into Sumter County over York and Livingston. Plenty of lightning and very heavy rain is occurring with this storm. It also has the potential for gusty winds and some hail up to pea size. It is moving to the east at 35 mph. The rest of the activity is staying well-behaved.
After pouring over the latest model data tonight and the significant threat of severe storms continues to look likely for all of North/Central Alabama, especially for the afternoon through the late-night hours on Wednesday and into the pre-dawn through the early morning hours on Thursday. All modes of severe storms continue to look to be possible… tornadoes (some of which may be of the violent, long-track variety), hail up to tennis ball size, and damaging thunderstorm wind gusts up to and possibly exceeding 80 mph.
For now, the Storm Prediction Center continues a Level 4 Moderate risk for locations along and west of a line from just north of Lexington (Lauderdale Co.) to just south of Huntsville (Madison Co.) to just east of Jacksonville (Calhoun Co.) to just east of Wadley (Randolph Co.) to Macedonia (Montgomery Co.). The rest of North/Central Alabama is in a Level 3 Enhanced Risk for severe storms. There is a possibility that the SPC may upgrade a portion of the Moderate Risk area to a Level 5 High Risk with the next update that comes out in just a couple of hours or so, but at this point, the colors do not matter at this point as all of North/Central Alabama is likely to see the same threats.
We'll really need to watch any discrete cells that may develop during the early afternoon through the evening hours as these may spawn the more violent, long-track tornadoes, and large damaging hail. Damaging winds will be possible as well, but I believe that there will be a higher risk of damaging winds with the main line of supercells that will move through the area during the late-night hours on Wednesday through the morning hours on Thursday.
We can't take our eyes off of the morning activity as a warm front will be pushing northward and the potential is there for storms to form along that front. I don't see a big threat of major severe weather with the front, but the small threat of gusty winds, some hail, and a very small chance of a brief spin-up tornado, will be there. This activity may be confined north of the I-20 corridor over the northern half of North/Central Alabama.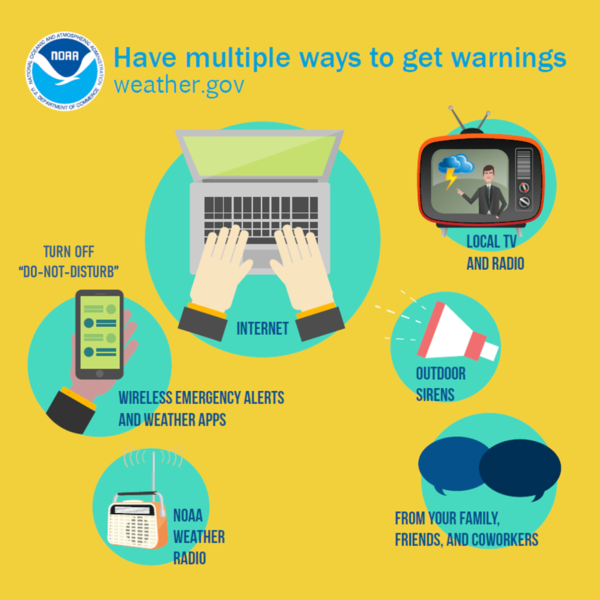 Be sure you have multiple ways of receiving warnings throughout the day on Wednesday and into the overnight and pre-dawn hours on Thursday morning. WEAs (Wireless Emergency Alerts) on your phones need to be enabled, and have your trusty local news apps, your weather radios, and other battery-powered devices ready to go. Have baseball or bicycle helmets and hard-soled shoes for each person in your family, and have an air horn or a whistle, so you can get someone's attention just in case you become trapped in debris.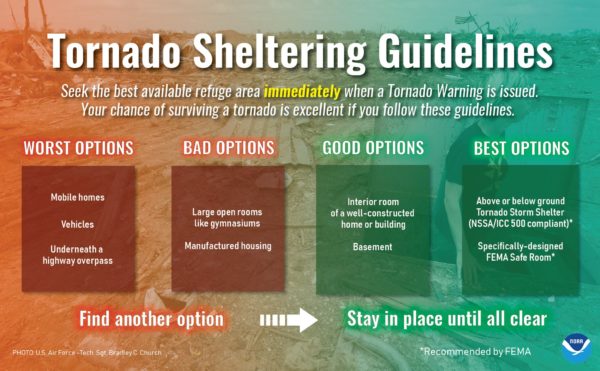 Be sure that you have a plan ready to go when a tornado watch is issued, and it is ready to be put to use if a warning is issued for your location. If you live in a mobile or manufactured home, you can't stay there during a tornado. Please know the location of the nearest shelter to you so you can make it there safely.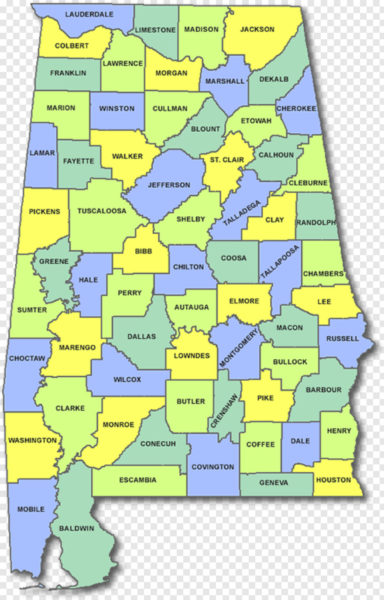 Know where your location is on a map, what county you are located in, and what counties immediately surround your county. To have these memorized will help you immensely if a warned storm begins to head in your general direction and may give you plenty of extra time to get to a safe place.
Please understand that the odds of being affected by a tornado is very low, even during a major severe weather outbreak. We'll make it through this together, so don't be afraid. Just be in a position to receive warnings and have a plan to stay safe. The Alabama Weather Blog team will be with you throughout the entire event.
Scott Martin
2021-03-17 03:45:37

All news and articles are copyrighted to the respective authors and/or News Broadcasters. eWeatherNews is an independent Online News Aggregator

Read more from original source here…