Homes in Norfolk have been evacuated over fears they could be washed into the sea, repeating devastating scenes of 2013.
Warnings for snow and ice are in place in Hemsby, which means that homes in the area are at risk of coastal erosion.
Norfolk Police said in Saturday evening: "A total of 10 homes at risk from coastal erosion evacuated in Hemsby today in multi-agency response.
"Thanks to local businesses who offered help & support to those affected.
"The Marrams has been closed for the safety of the public and officers will remain on scene overnight."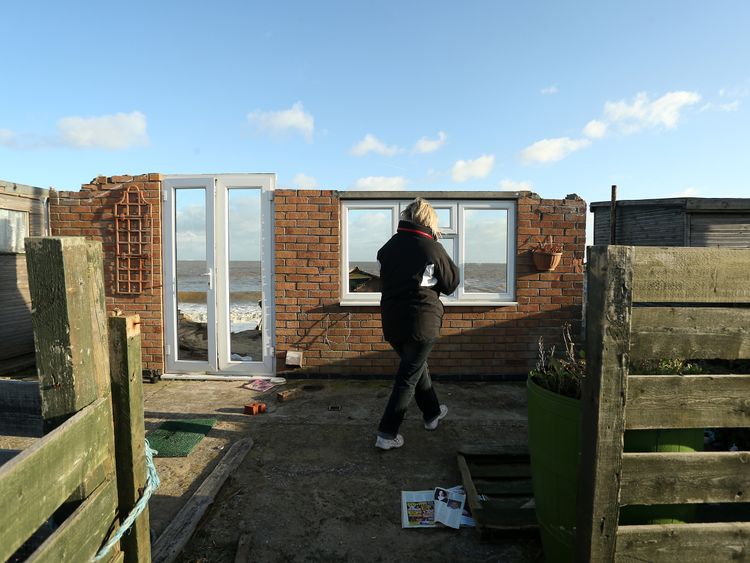 During a period of bad weather in December 2013, houses in Hemsby, were ripped from the cliff top.
The sea rose to levels even higher than those which caused the devastating floods of 1953, making it the worst tidal surge to hit Britain for more than 60 years.
People's homes were reduced to rubble as desperate residents tried to salvage their possessions.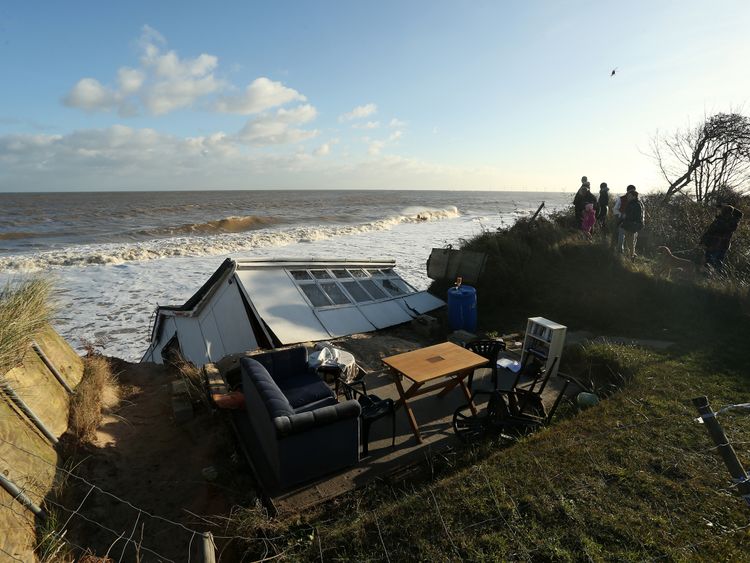 In unseasonably cold weather, the "mini beast from the east" will bring bitter temperatures which will feel as low as minus 10C as the wintry snap grips the UK for a second time.
The Met Office has weather warnings in place for more snow and ice, with some areas likely to see up to 25cm of snow on Sunday.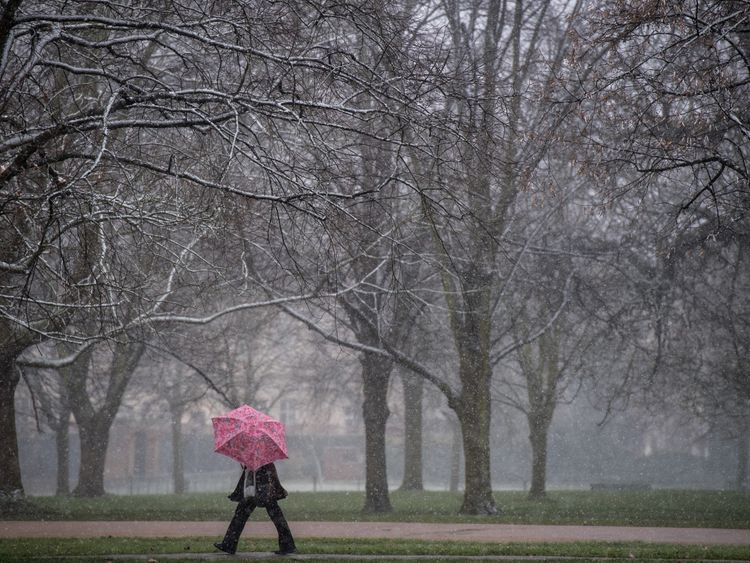 "It's going to be a very, very cold start, with a widespread frost and ice around as well," Met Office meteorologist Mark Wilson said.
"And we have plenty of snow showers to start the day. These will be heaviest and most frequent across southwestern areas, so we're talking parts of Wales and the south west of England in particular.
"Across some southwestern parts the snow will continue throughout the day. We're looking at some fairly large snowfall totals."
2018-03-18 03:10:19

Read more from source here…